Customer Champions at Node4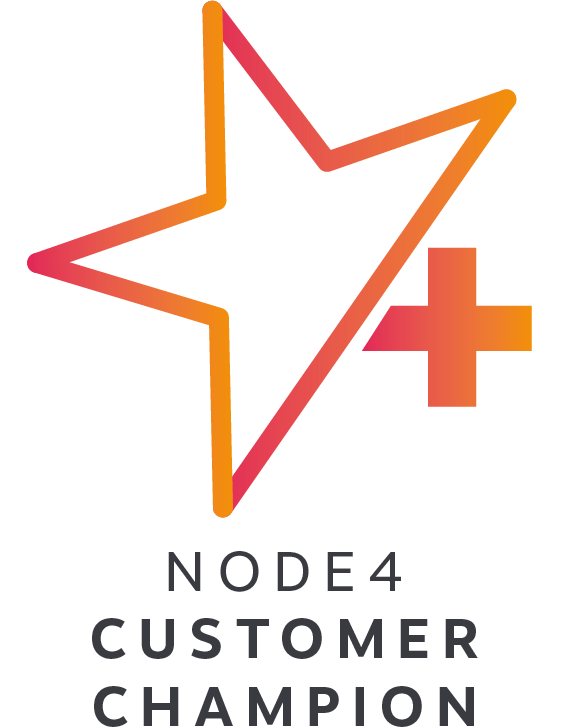 At Node4, it's important to us that our customers' work gains recognition externally in the market. We are proud of the range of customers we work with and their achievements, whether in healthcare, retail, finance or other sectors.
So this is why we have a Customer Champions programme at Node4 – to shine a spotlight on IT teams and how their strategy drives change in a business and impacts the bottom-line. Our aim for the programme is to give kudos to our customers' IT teams and the individuals leading them to change.
Become a Champion